Concept 
Bocado offers food that is created to delight food lovers, and the open kitchen provides a sensory experience with its fresh ingredients and beautifully presented dishes, showcased in the impressive displays filled with ice. Next to each other, you will find a plethora of seafood, delicious cuts, and delicacies.
The menu is packed with authentic, regional favorites from all over Spain, which without a doubt are an absolute must to taste. These dishes are essential for anyone who wants to experience the best of Spanish cuisine.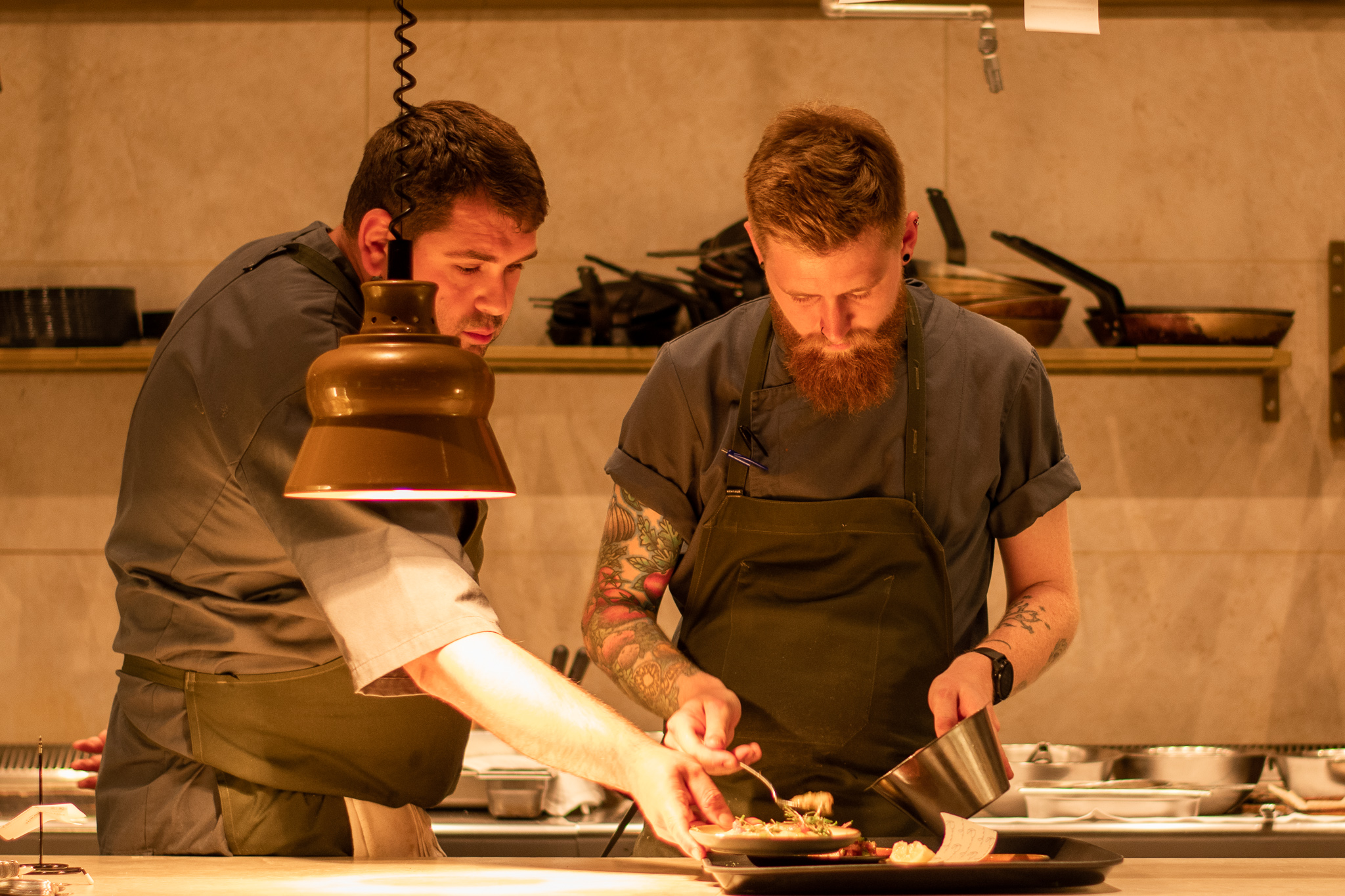 Galleri K
Gallery K, located in the heart of Copenhagen, is home to Bocado, The Market Asian, The Market Italian and PS Bar & Grill. Gallery K's wide range of dining experiences provides plenty of space for all kinds of guests. So whether you are going on a date, family or work-related dinner, or eating with a friend, we have the restaurant for you.
So book a table or pop by and try your luck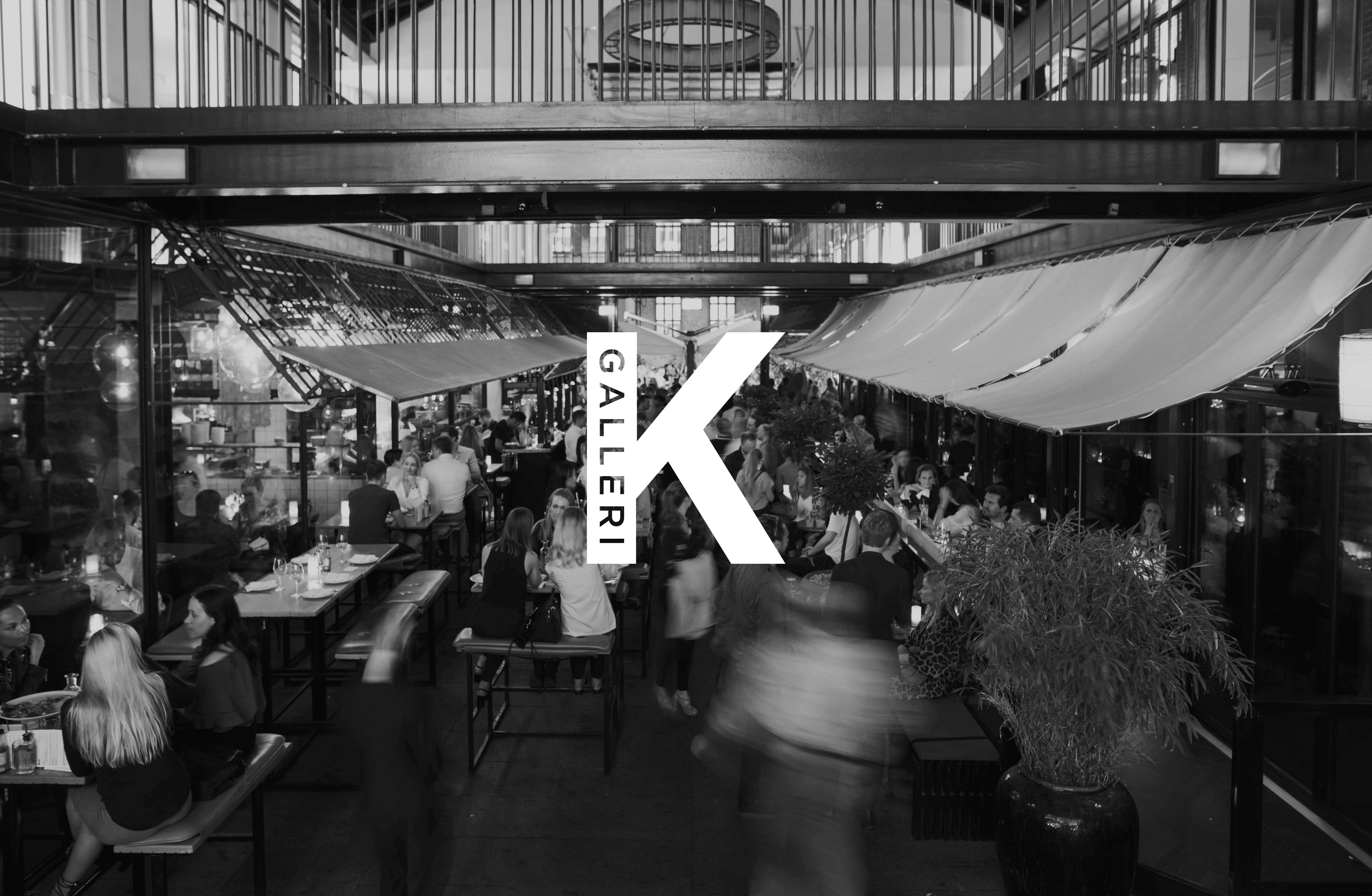 Selskaber
Companies are welcome and can choose between our menus which are served to companies over 10 people.
Please use the contact form below, to make an inquiry.